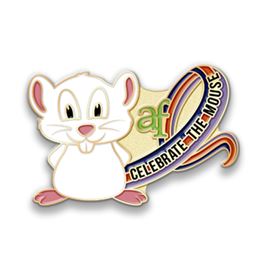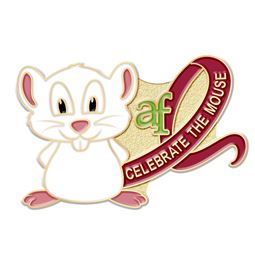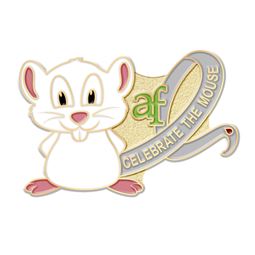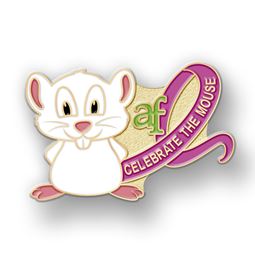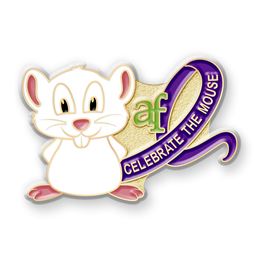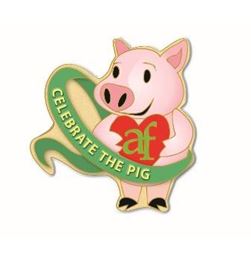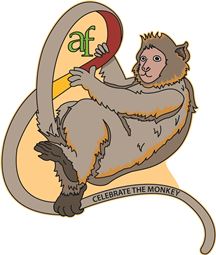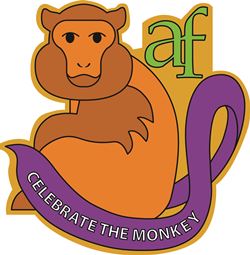 "Celebrate Our Research Animal Partners – Public Outreach Program
The "Celebrate Our Research Animal Partners" program is a public outreach effort, developed by the AALAS Foundation, to help educate the public about the important role mice, pigs, and other animals, play in discovering treatment options and cures for catastrophic diseases.
The goal of the program is to serve as a tool to help members of the laboratory animal science community reach out to their local communities – persuading survivors of catastrophic diseases, and the general public, to embrace and become advocates of biomedical research.
The program offers speaker-ready Power Point presentations available, at no charge, upon request. The presentation(s), scripted with speaker notes, are pre-packaged and ready to present to the general public in local communities.
The program also makes it possible for AALAS members to request lapel pins for distribution at eligible public outreach events.
Click here for eligibility requirements and details on how you may request use of the presentation materials and lapel pins for use at your next qualified public outreach event!